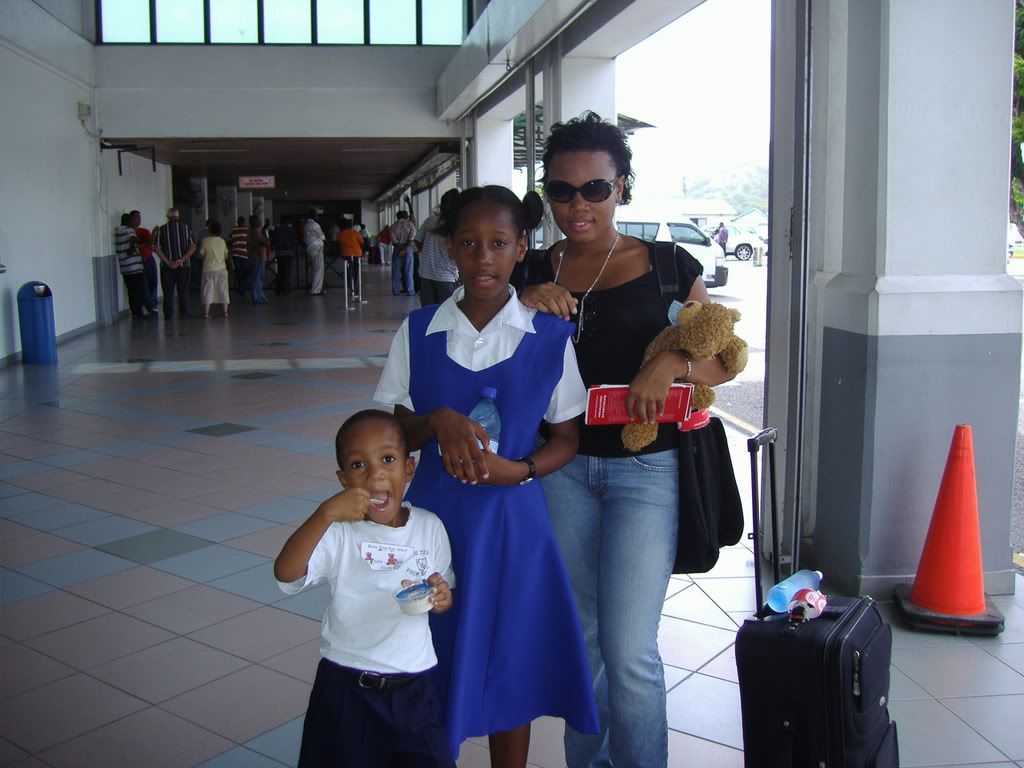 Well my people, Zindzi has officially gone British on you guys!
You'd think the plane ride to the Uk or my first drive on UK soil would have made this all real for me right? WELL, NO!
I really like this place tho. It's gonna take some adjusting, but I am so up for the challenge. And, another thing…IT IS COOOOOOOOOOOOLD!! My goodness!! WOOOOHOOOO!! Talk about a summer huh? YESSSSSS, that's right. It's still summer time here in the UK. …SIGH!
So before I actually got to my dorm I got to see a few places, Reading, Hayes, Gatwick and Heathrow. And you know what I like best about the place? Their land usage is sooo organised. Houses are where they're supposed to be and not ALL over the damn place as I am so used to back home. Well my borough is quite small (THANK GOD), fairly safe too. I have managed to know of a few clubs and bars, and of course the essential…CORNER SHOP! Teeheehee! At any minute I can just run out of something and all I gotta do is run to my corner store.
I am yet to adjust to the time difference, my body hasn't quite gotten the message yet. When it's sleepy time it's supposed to be sleepy time, for my body seems to think it's UPPY time! LOL.
I've already set out plans to leave a mark on this place. I'll let you guys know more soon.
PS: Danni, see? I promised that I wouldn't abandon you right? And I didn't!
xoxo…Blessings!